Integration & Validation
Our facilities allow to integrate and validate full powertrain systems including battery and motor testing and characterisation.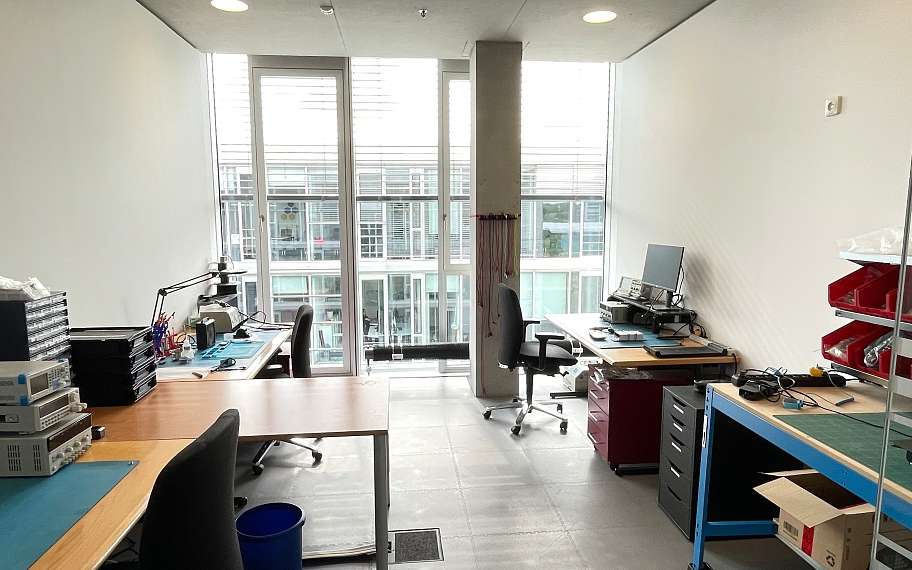 Electronics Lab
We have built out a lab that allows us to verify and validate our developed electronics. This includes:
High Bandwidth Oscilloscopes
Precision soldering stations
PCB assembly capabilities (incl. reflow oven)
Harness Manufacturing Tools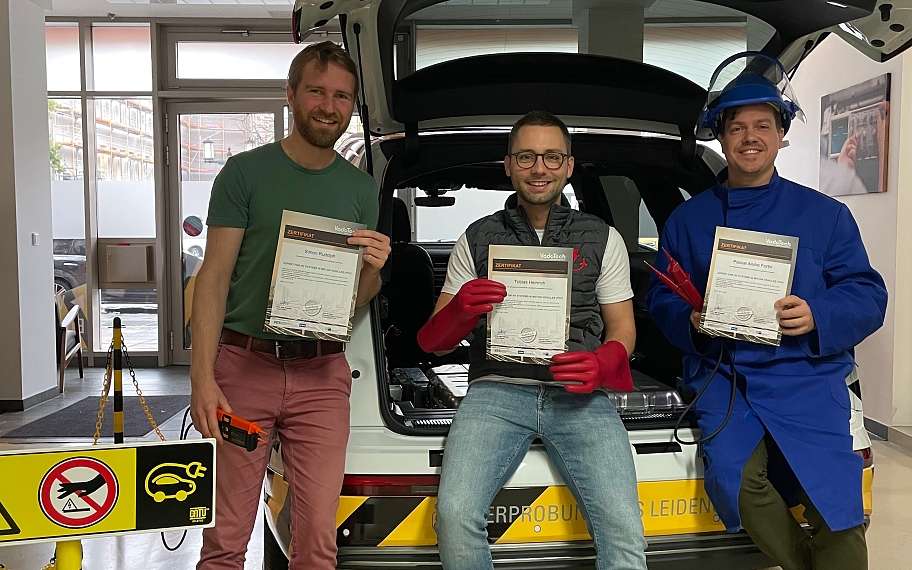 HV-Testbench
The HV-Testbench allows us to fully characterise any electric powertrain (sub) system up to 1200V and 40kW of power. We use this for example for:
Battery Module Charging and Discharging Tests
Characterisation of Hybrid Powertrain Systems
Modelling of real world power profiles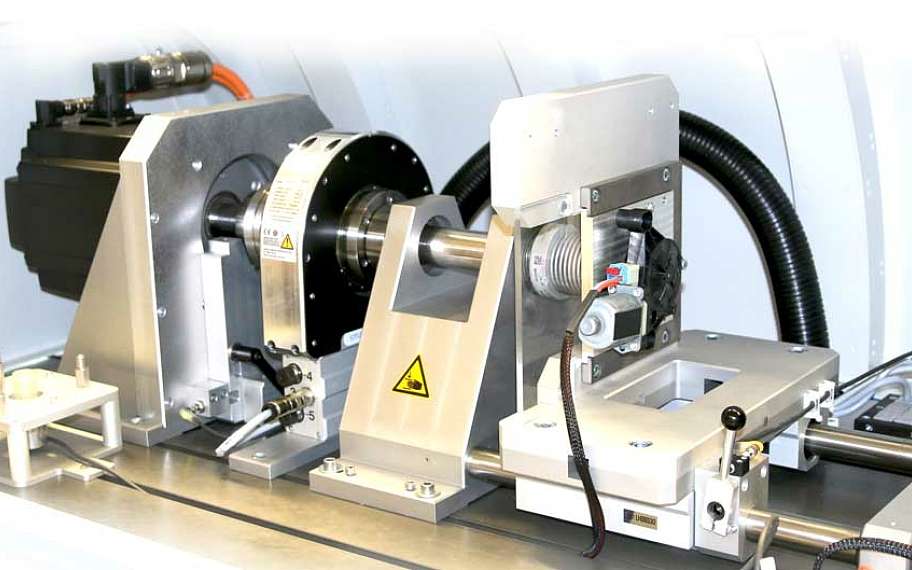 Dyno Testbench
A dyno testbench is used in order to characterise both electric and ICE motors.
This allows to clearly characterise the performance and efficiency of the motors in each operating point.
It additionally sets the foundation for laying out efficient hybrid powertrains.