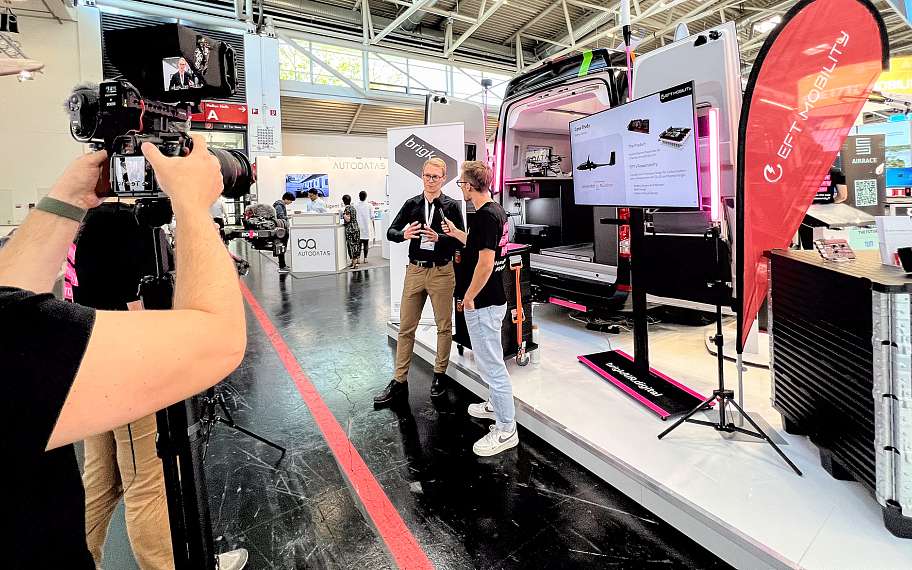 Expanding Our Perspectives: Introducing EFT Mobility
Today, we're excited to reveal another milestone in our journey – a new name, a fresh identity – as we transition from Electric Flytrain to EFT Mobility.
Our four-year journey under the banner of Electric Flytrain has been remarkable. Over these years, we've witnessed our developments thrive, shaping the future of aviation. Simultaneously, we've seen increasing interest from customers across various industries who recognize the potential of our technology beyond aviation.
Our path has led to inspiring collaborations in electrifying adventure vehicles, boats, ships, and rail industries. The results have showed the transformative power of our technologies for various mobility applications. With our rebranding we want to officially embrace developing electric powertrain solutions for these new applications in addition to our existing aviation focus.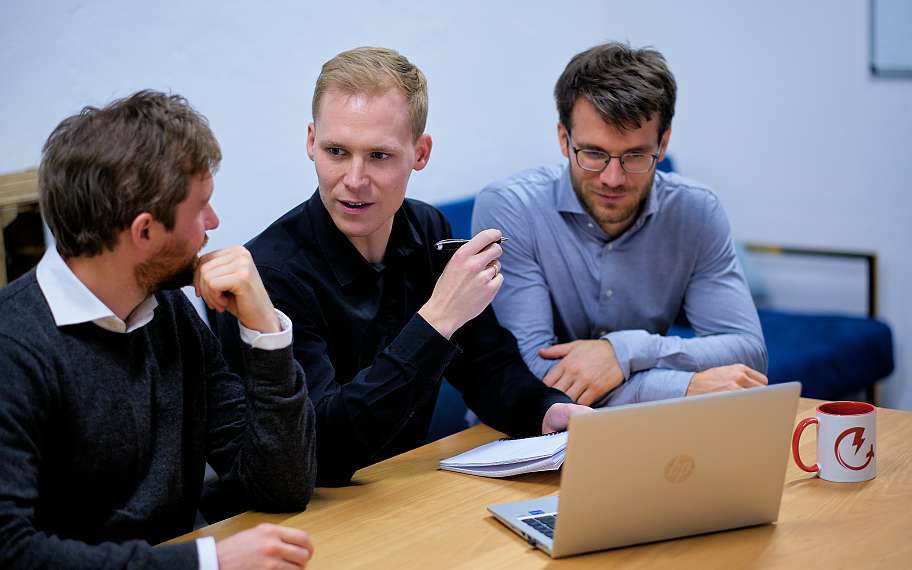 A Name That Reflects Our Mission
We've been humbled by the response to our hybrid and electric powertrain technologies from different sectors. As we enter this new chapter, we're not only celebrating our achievements but setting our sights on a horizon that goes beyond aviation. The name EFT Mobility captures the core of our commitment to electric mobility and our mission to drive change across various industries.
Our Mission: Accelerating the transition to sustainable mobility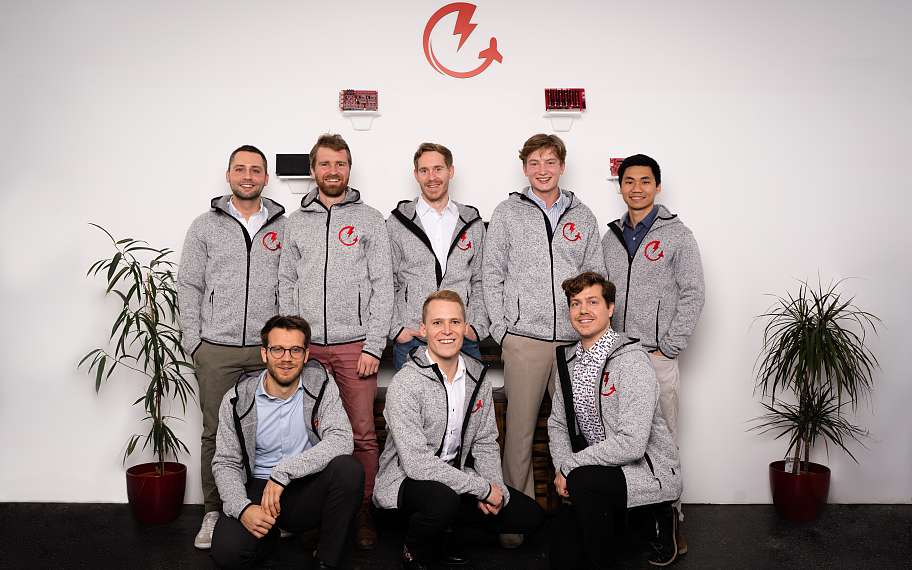 A Journey Together
We invite you to continue to join us in shaping the future of mobility. Together, we'll continue to redefine the boundaries of innovation, drive sustainable change, and reshape the future of transportation.
Stay connected for more updates on our journey as EFT Mobility. The road ahead is promising, and we're excited to have you alongside us every step of the way.