System Architecture
We leverage our long-term expertise to help our customers quickly define and clearly understand new system architectures, of sub-components or entire powertrain systems.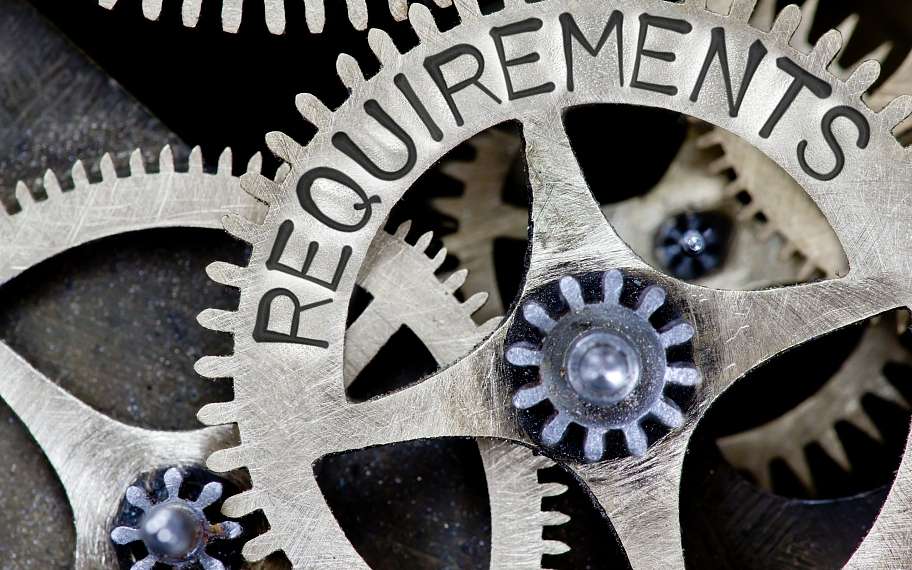 Requirements
In order to define a clear set of requirements, a fundamental understanding of the system is necessary.
In case that our customers do not have a set of requirements for their development idea yet, we work closely together with them in order to formulate an achievable set of requirements.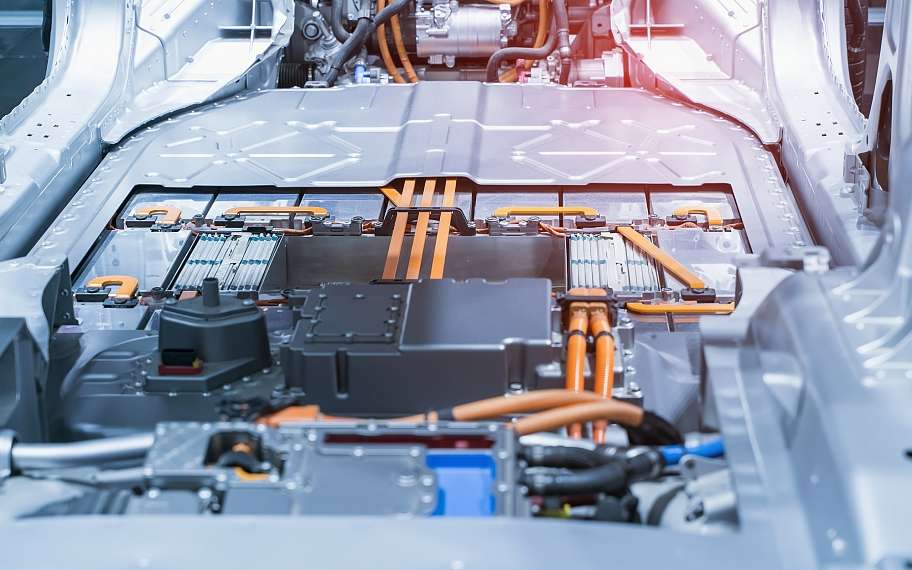 Benchmarking
What is possible to be developed?
In order to answer this question, we conduct a systematic benchmark of available solutions on the market. The benchmark studies both include complete solutions, but also a benchmark of available sub-components. Based on the available sub-components the expected performance of the final system can be assessed.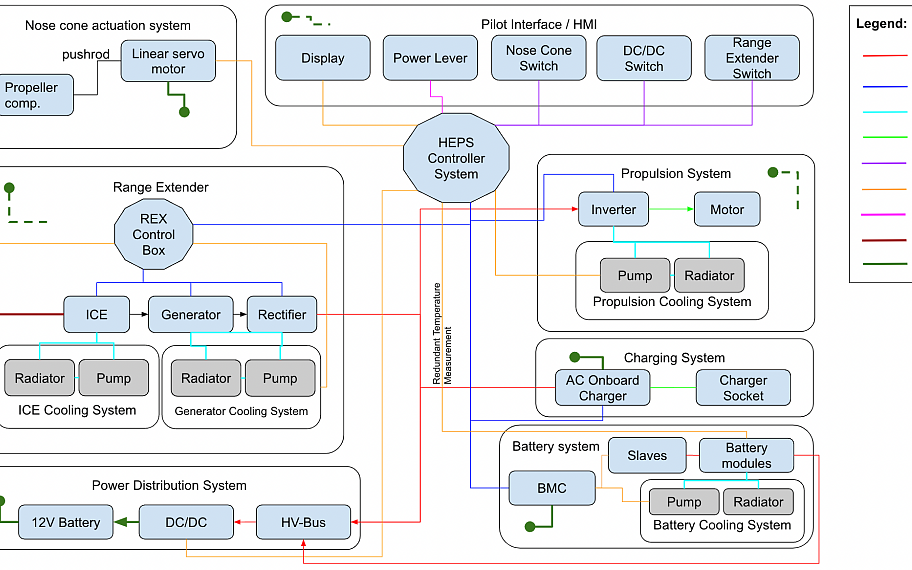 Design Concept
Once the requirements and the benchmark have been defined, the next step is a design concept.
During the design concept phase suitable components are pre-selected and a general electrical, software and mechanical architecture is defined.
The result is a clear estimate of volume, weight, packaging, price and development timeframe.